Elsa Majimbo / IMGModels / WME
The generation shaping the African narration while impacting fashion
By Geeta Kaur Dhiman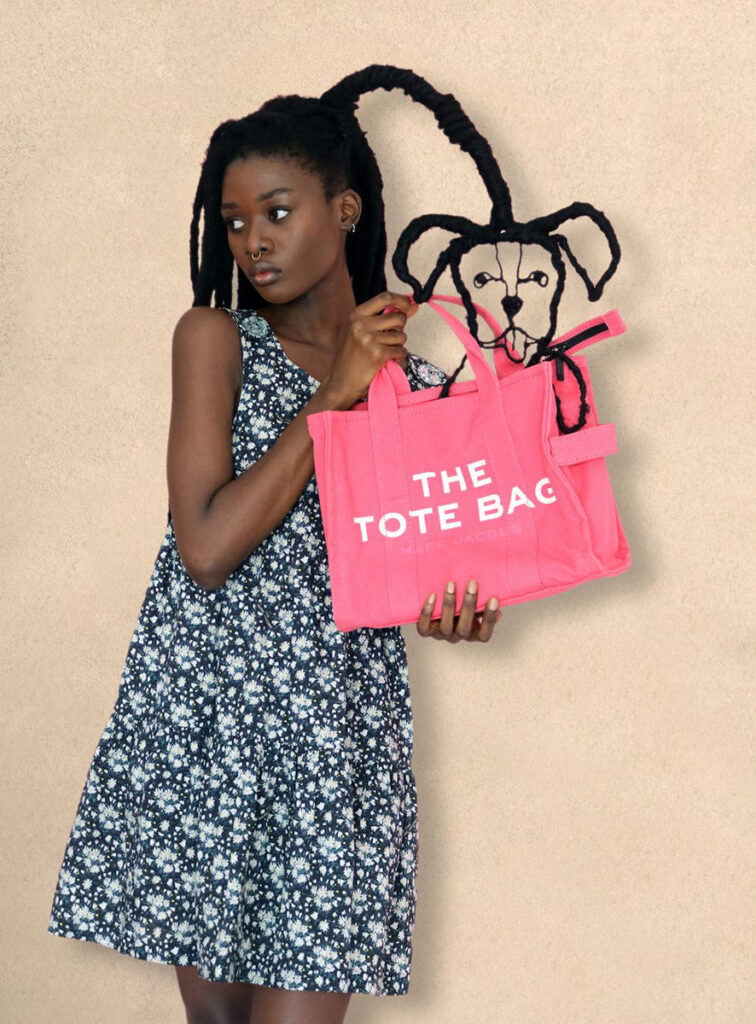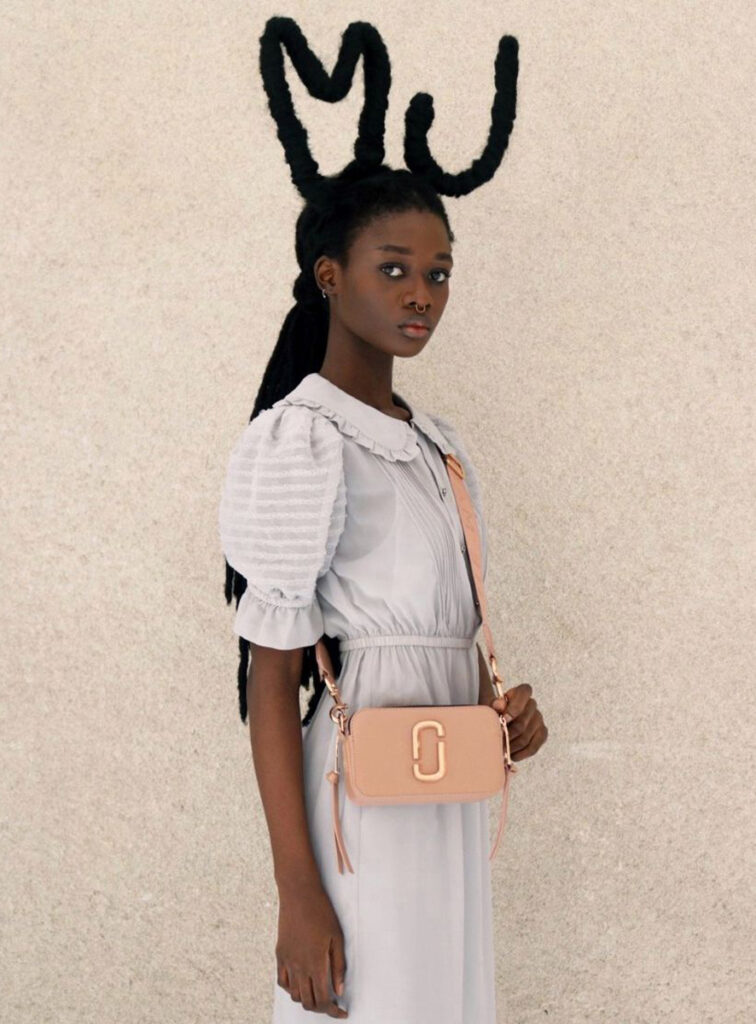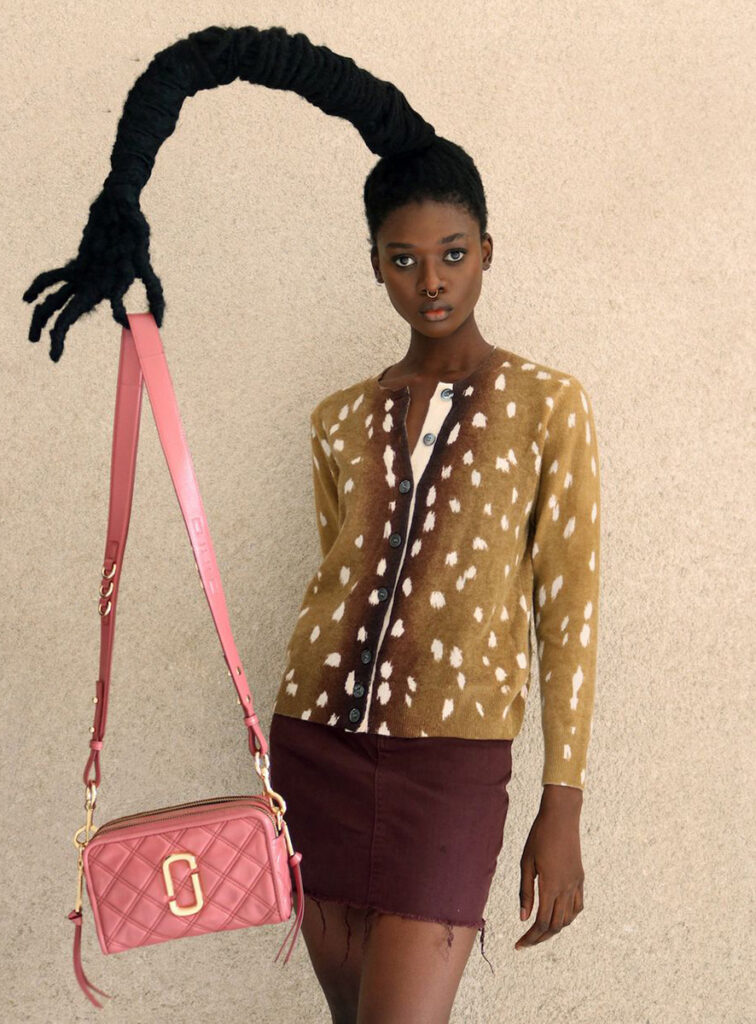 Kenyan Elsa Majimbo was recently identified by Forbes as the most powerful influencers on the Internet, called the Top Creators 2022 list. The comedian who quit university to chase fame when the pandemic hit, has partnered with Fenty, Coach, Mac, Maison Valentino, Bumble and Beats By Dre.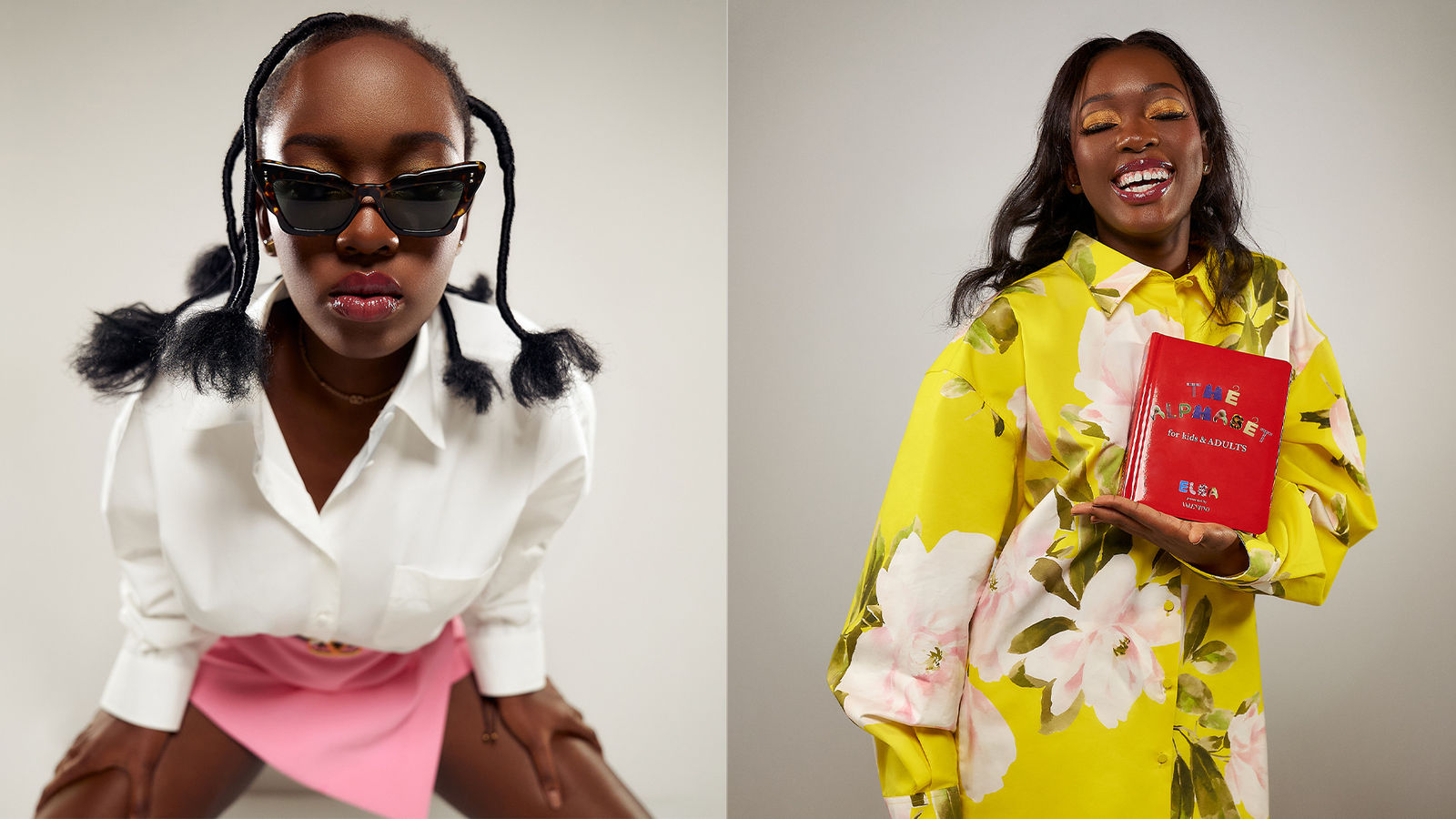 Gen Z, have experienced revolutionary social changes, many have cosmopolitan identities or been raised within diverse family structures without reinforced gender roles. This generation is involved in advocating for issues like anti-racism, LGBTQ rights, climate change action and gender equality.
Photographer Lex Ash, appropriated androgyny with references from ancient Malian and South African tribes, delivering stunning photos that challenge gender as it is in modern-day Africa.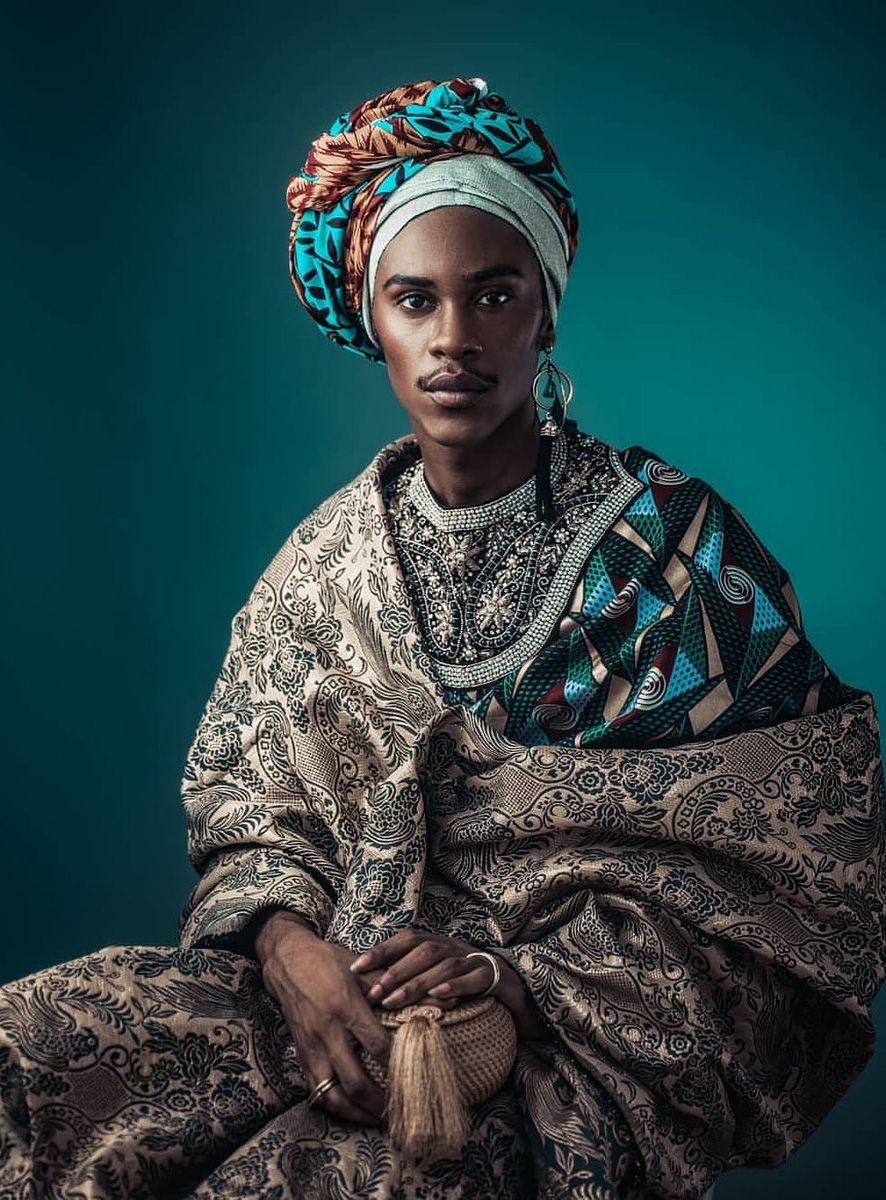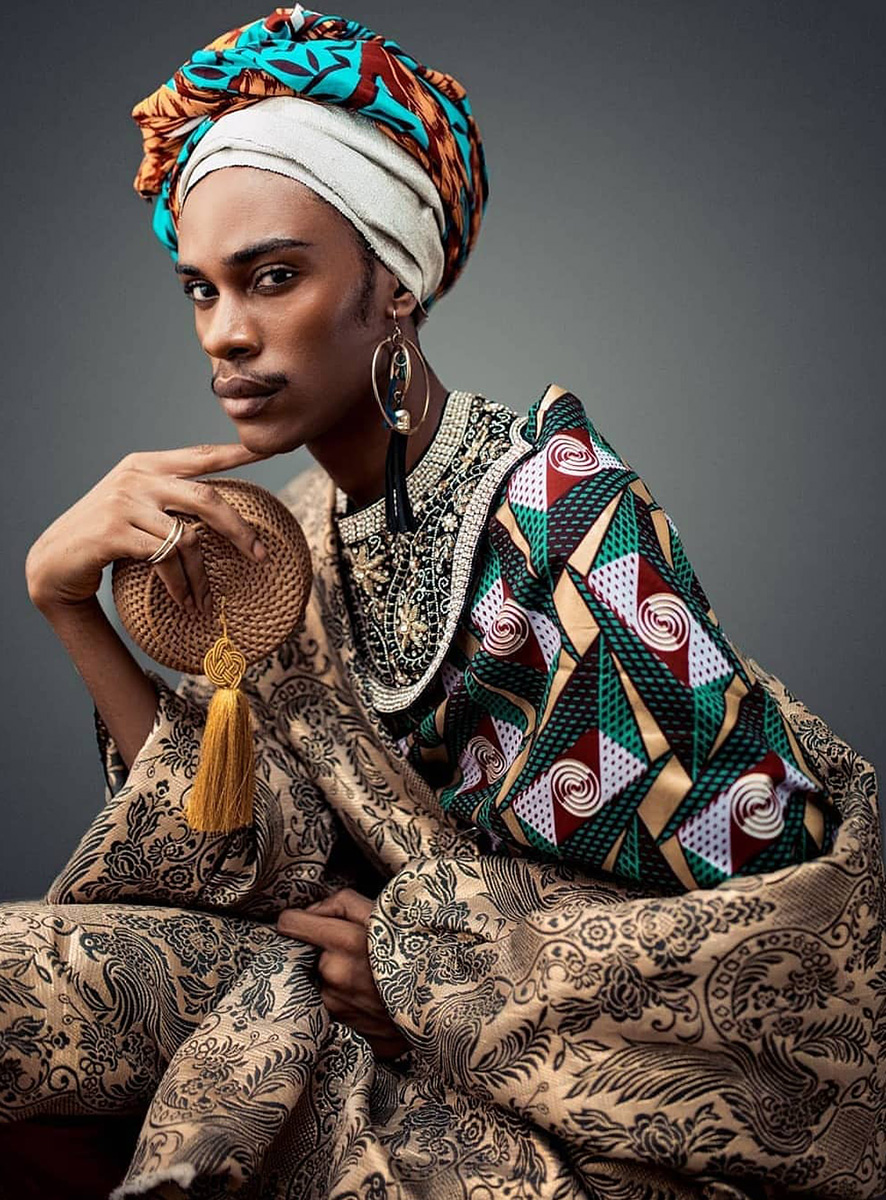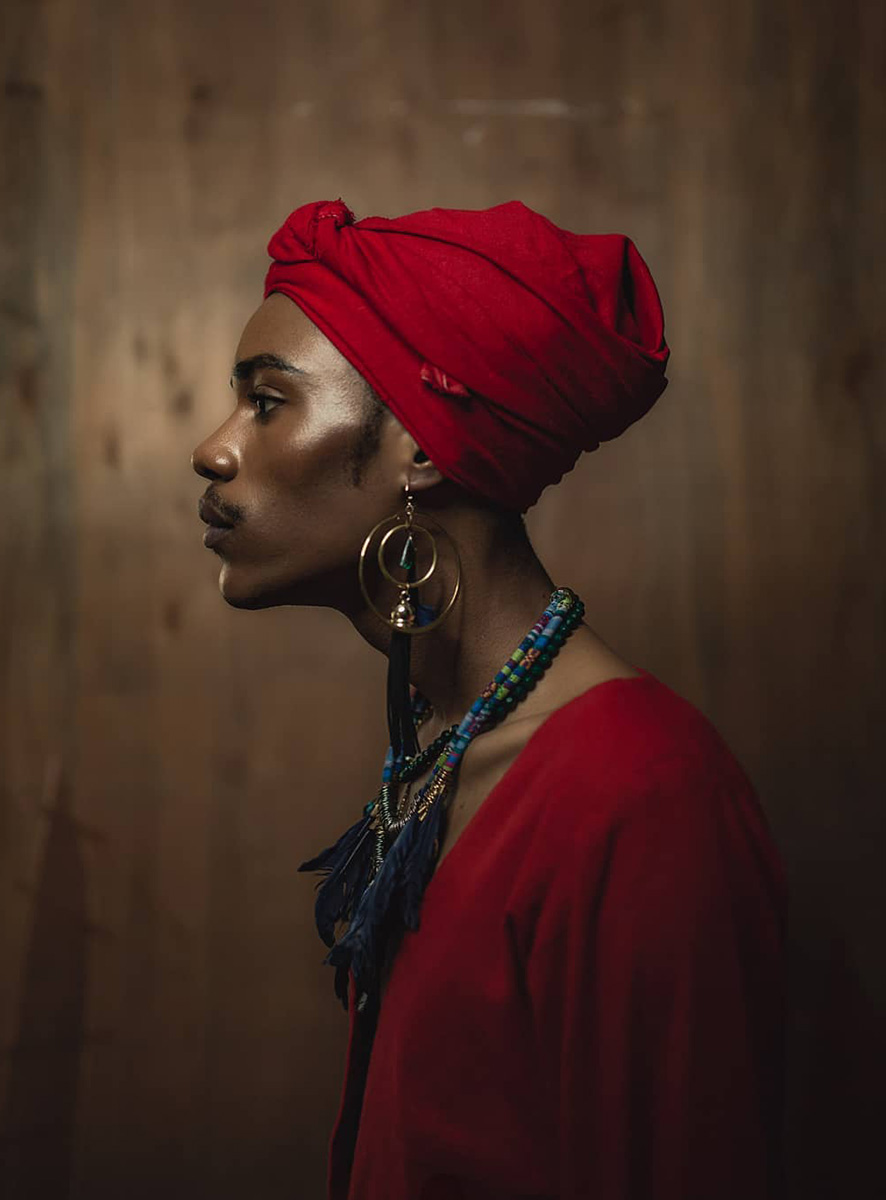 It's this generation who will fuel or deplete your brand, accelerate or stand in the way of your growth. GEN Z: IS THE GENERATION THAT IS CRAFTING A GREATER AFRICA
#Afrofuturism #GenZ #Africanfashion #ElsaMajimbo #Forbes #Fenty #Valentino #LexAsh #LaetitiaKy #MarcJacobs #genzinfluencers