The Futurist is purpose-built to guide, inspire and empower businesses
We provide specialized knowledge, international experience network, insights in the luxury and jewellery sectors which are facing historical disruption due to technology, globalization and social cultural shifting. 
Research & Analysis
Strategy and Innovation for Business
International Network
Design Development Cycles & Product Direction
Branding and Image Development
Digital Curation and Content Creation
Editorial projects
Tailored Web Design
E-Shopping Platforms
Art Direction  & Curation
Content Creation
Native Advertising
PED Editorial Planning
Digital PR and Influencer Strategy
Social Media Strategy & Management
Full Report Analysis
Educational Programs are provided to:  Institutions, Organization, private Companies.
Think Tank: Design Thinking methodology, Strategy & Innovation, Sustainability & Circular Design.
Trend Forecasting methodology. Sectors: Consumer Culture, Emerging Phenomena, Weak Signals, Luxury, Jewellery, Beauty, Interior Design.
Our Consulting Services provides insight knowledge, empowering any business decision for innovative strategy and transformation.
The Futurist is specialized in research and analysis, collecting data elaborating strategies, mapping executional support to internal Teams while educating and supporting all transformational stages. Products Design and Directions are our strenght; Consumers culture and market trends research unable to reinforce business decisions.

The Futurist support omni-channel strategies and immersive experiences in business models, commercial events, new product/new brand, collections.

The Futurist Creative Team design and develops: be-spoke phygital marketing, supporting all media. From printed Catalogue to Luxury Books; to developing digital identities. We curate need-specific content; attracting, educating and catering online communities.
Creative Director and Forecaster born in Rome, moved to New York in the 90's landing her first job as a jewellery & watches designer launching the Fendi first jewellery collection under the Creative Direction of Karl Lagerfeld and Carla Fendi. She continued with prestigious collaborations under the wing of Fulvia Ferragamo Visconti; as Design Director for Swarovski's special projects. Global Design Director for UnoAErre, Italian world largest gold exporter in the 90's as quoted by Forbes Magazine.

In 2002 Paola launched The Jewellery TrendBook, the first Forecasting Publication for the Jewellery and Watches industry partnering with CRU GROUP in London.
In 2012 Paola Co-founded TRENDVISION JEWELLERY + FORECASTING, in collaboration with VicenzaOro part of IEG Group. An independent Observatory that focuses on Consumers Culture, Emerging Phenomena, Socio-Cultural shifting; Market Trends focusing on the Jewellery and Watches Industries.

Paola leads The Futurist Ltd and her international Team of Creative Forces and Specialists, for Strategic projects offering: Research & Foresights Content; Design Thinking and Innovation projects; Educational Training Programs; Think Tank & Workshops; Creative Content for Digital and Hybrid Marketing.

She is Certified on Sustainability and Circular Economy with Cambridge University, Obtained a post graduate Diploma in Innovation and Design Thinking by MIT, Master in Digital Strategy by Columbia University.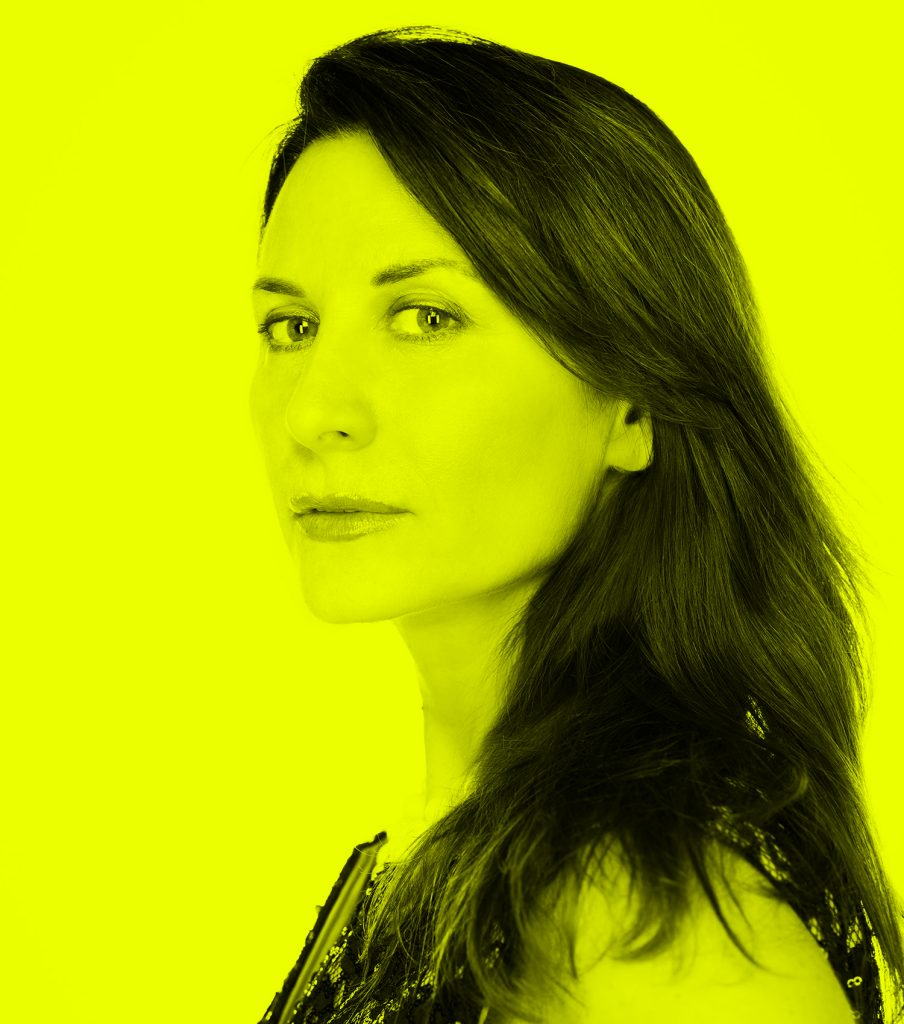 The Futurist is a Strategic Advisory consultancy, connecting the trade to consumer culture, helping jewellery brands to grow globally. We provide exclusive research and surveys on geographic markets and segments; forecasting reports and analysis. Recognised as thought leaders within the Luxury Industry helping to open up the jewellery sector to "new age" experiences, we are a leading Trend Forecasting and Intelligence platform focusing on luxury.

Our consulting business is based on 25 years' experience in bespoke projects including editorial programmes, integrating innovation and transformation in the jewellery industry, and providing insight into commercial products and activities.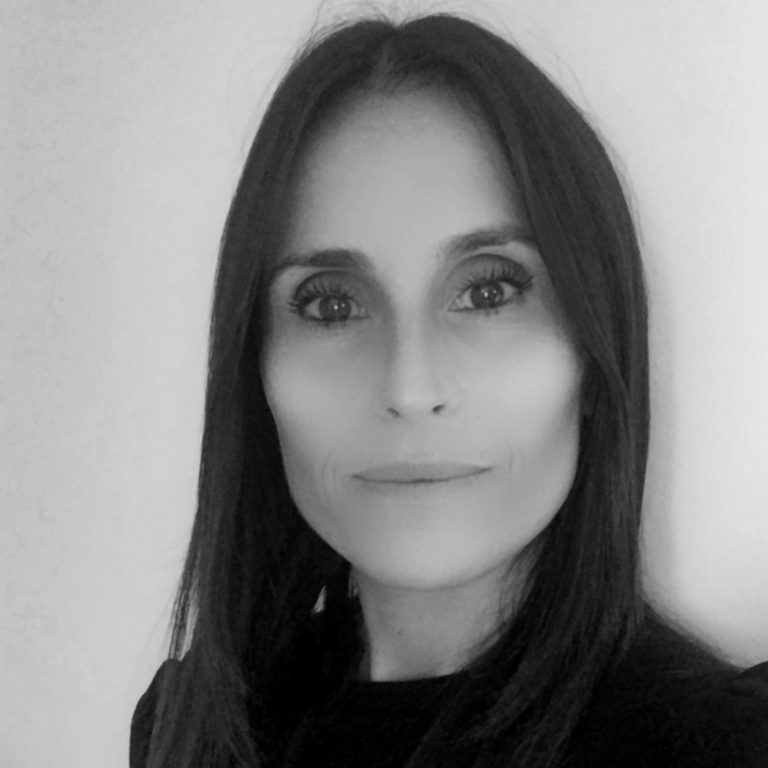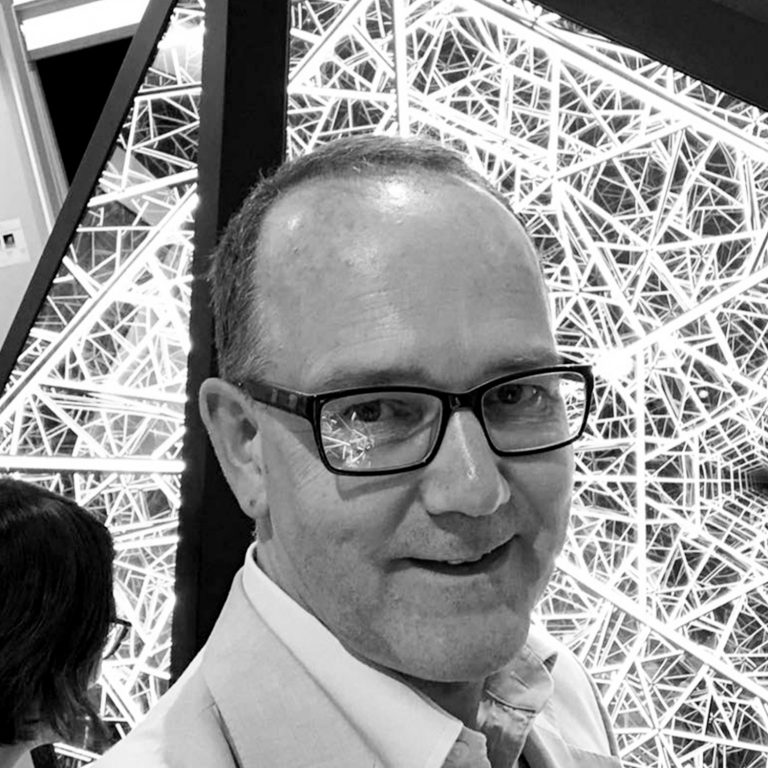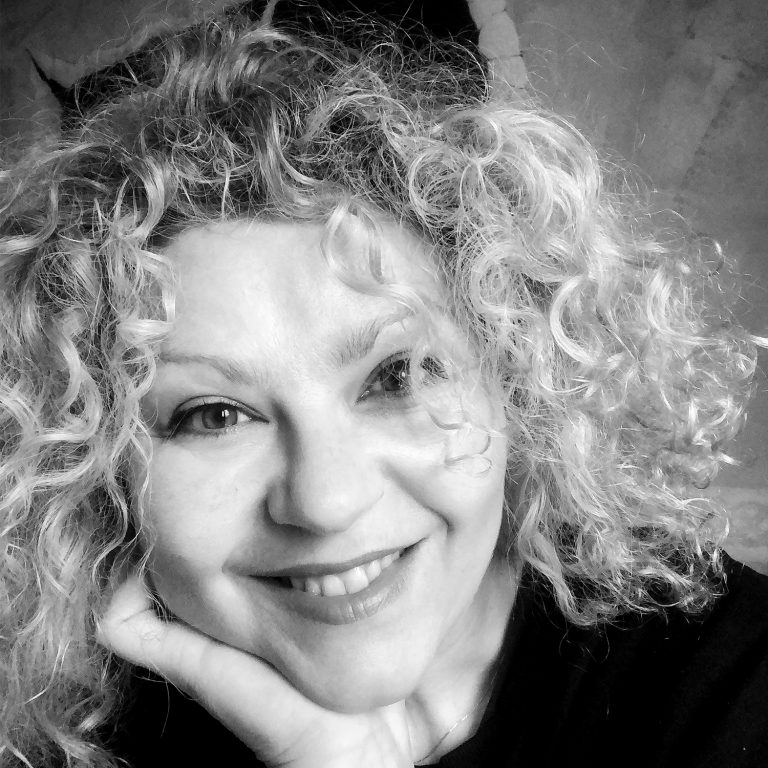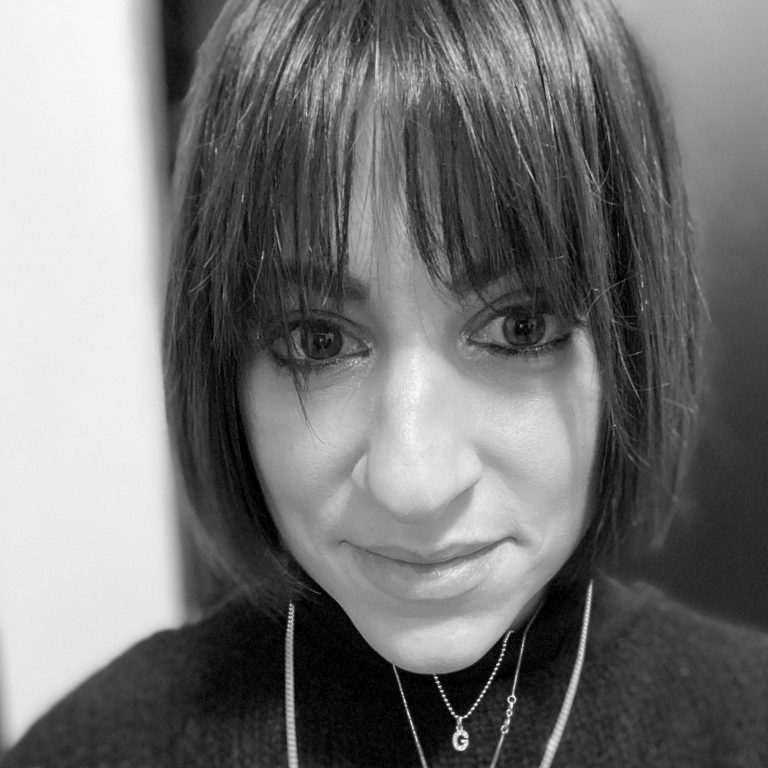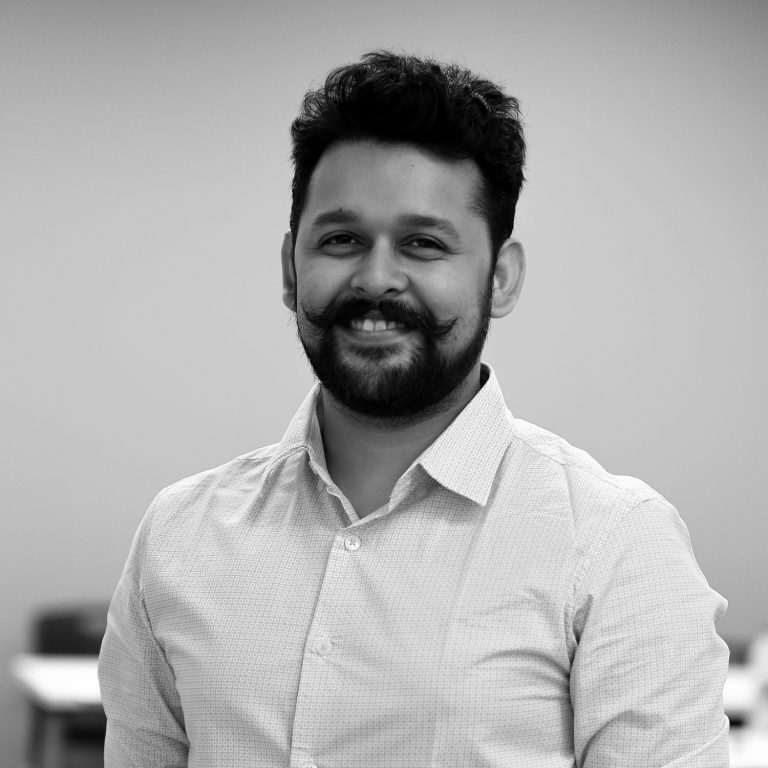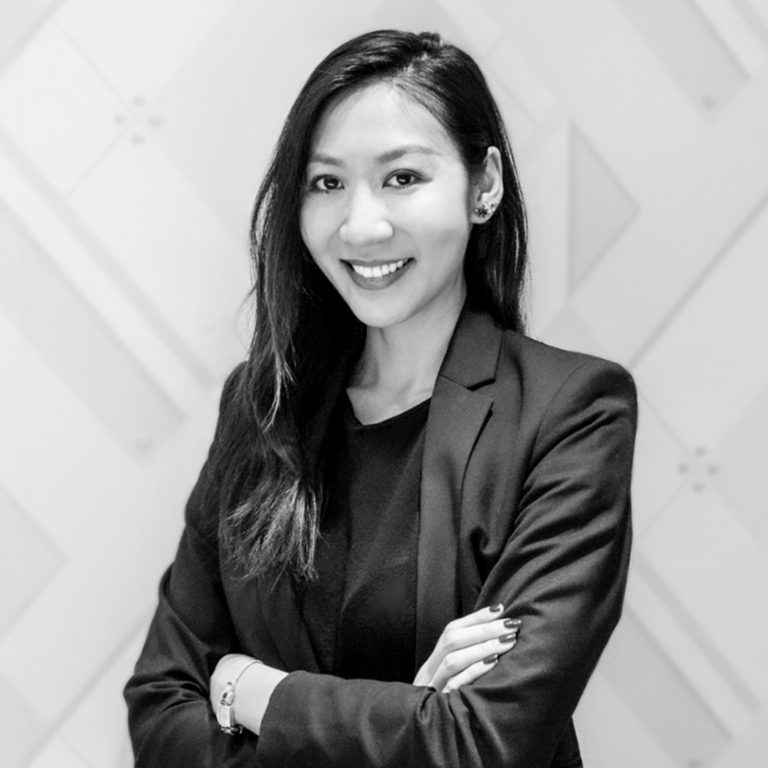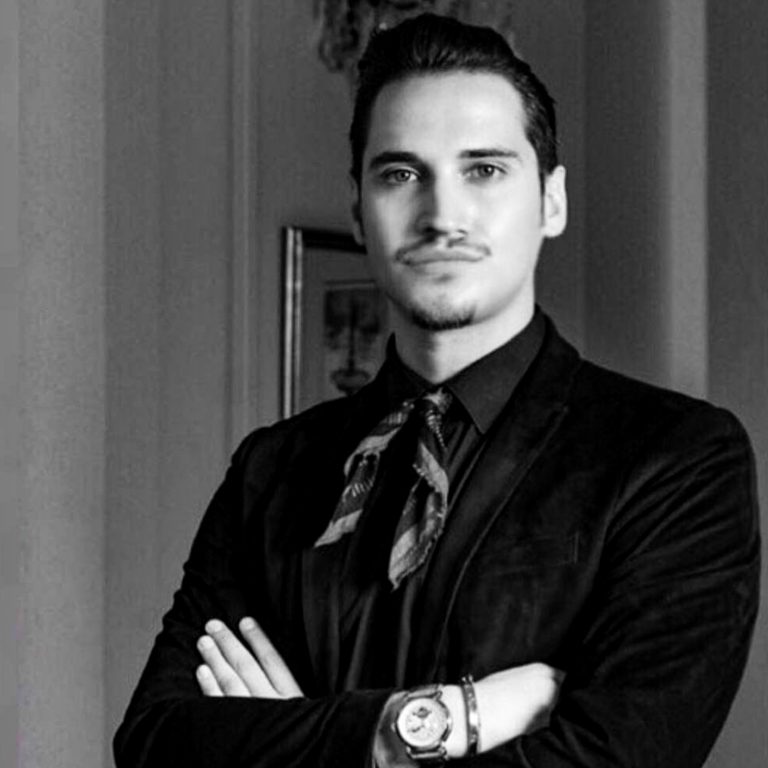 Trusted by leading Brands
Subscribe to our newsletter for free trend insight!