La Trilogie des identités-Orlando et Mikael, by Marcus Lindeen
By Maria Pigatto
There are certain types of representation that are inherently more versatile than others to represent the complexity of humankind. Theatre is one of them. Involving humans, who naturally bring within themselves a stratification of lifelong experiences, theatrical plays are the most potent instrument to investigate facets of reality.
Marcus Lindeen is a Swedish writer and director working with film and performance. In 2022 he premiered The Trilogy of Identities consisting of the plays Wild Minds, L'Aventure invisible and Orlando et Mikael at Festival d'Automne in Paris. These three pieces are bonded by the intent to embark on a voyage aimed at looking for the most suitable form of identity, which constantly travels and mutates.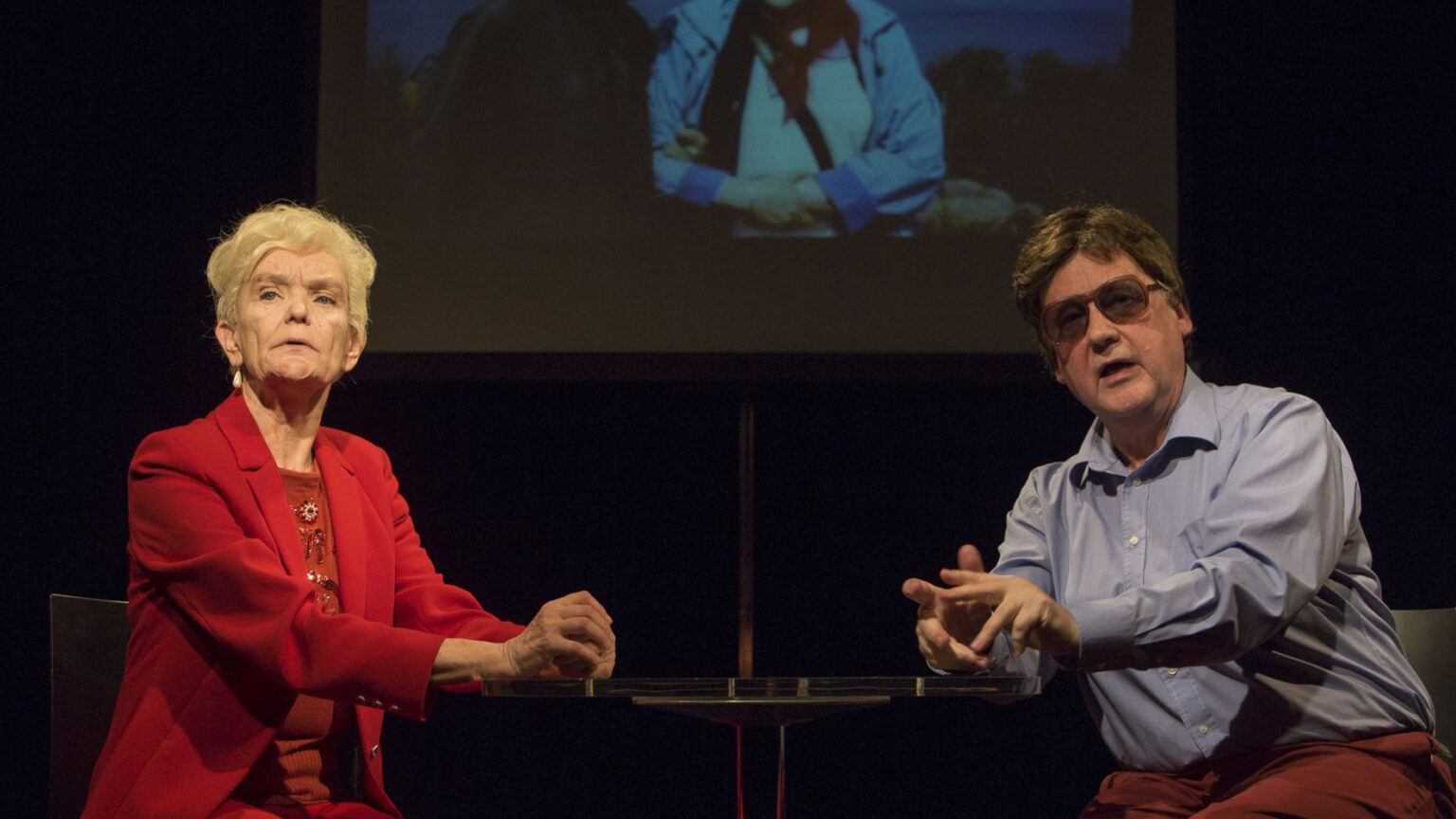 Credits: Valtteri Kantanen
Orlando and Mikael met for the first time after a recorded interview had been broadcast, conducted by Lindeen for Swedish radio. Both were men, became women and, regretting their sexual and gender transformation, decided to become men again. The author decided to express an ode to this story, conceiving an intimate conversation about irrevocable choices and the challenges to deal with an ongoing construction of identity. The main theme Lindeen seems to enlighten, resides in the possibility of being able to choose more than once, of coming out twice. Inside a flux of mundane experiences, our auto-perception is destined to change, often leading to undefined, unexpected definitions of ourselves.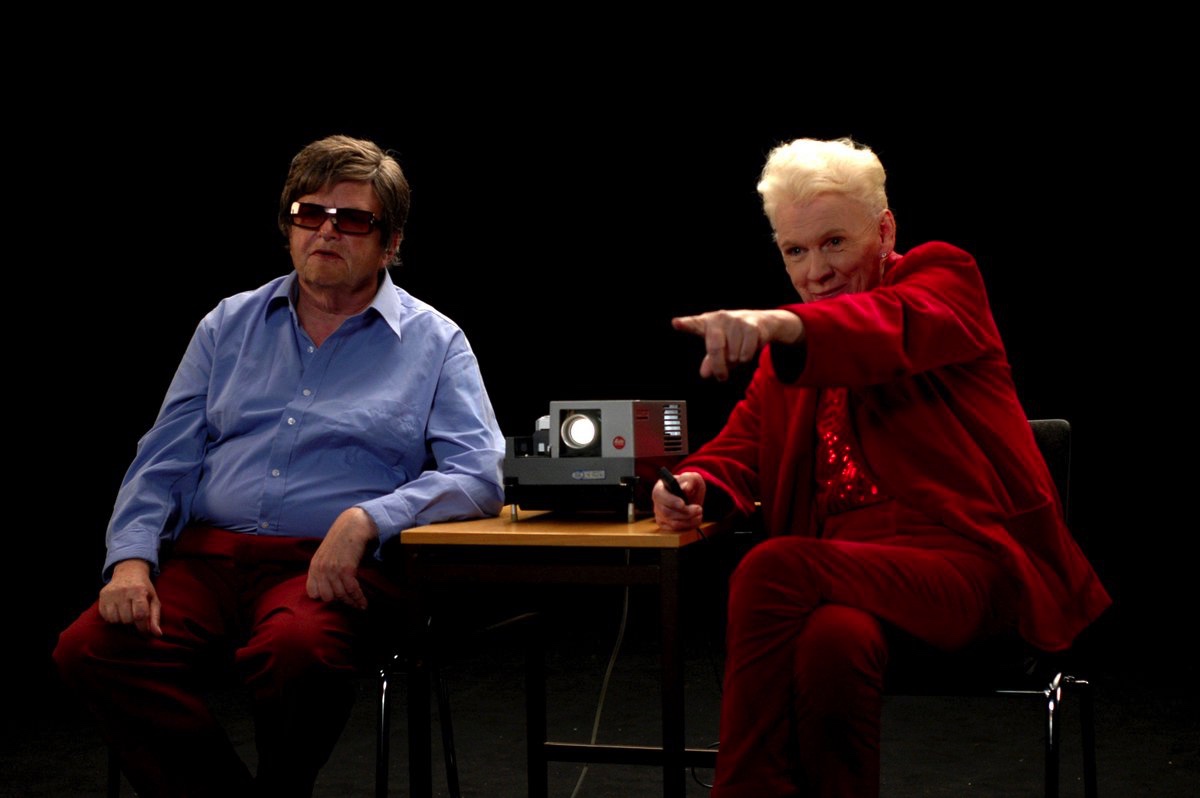 Delving into a long investigation into documentary theatre, made it necessary for him to look only for queer subjects; indeed, they were the only ones who were in possession of certain types of life experiences, of certain types of expression and gesture.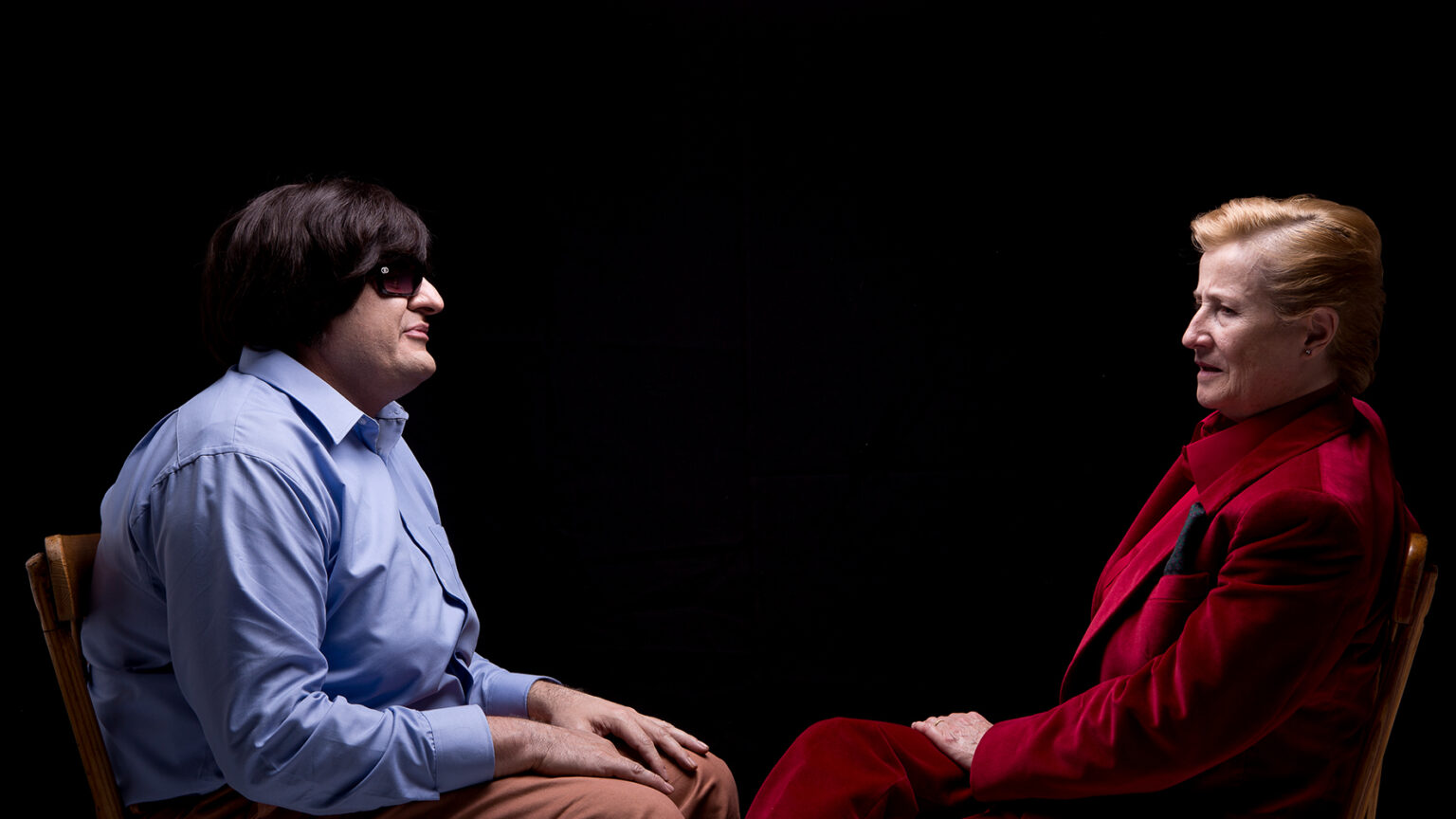 Orlando et Mikael make us aware of the fact that our presence in the world is irreplaceable, constantly exposed towards the unknown. It is only by taking into consideration the power of a physical, grounded and incarnate presence that we can open up to a prolific, truly inclusive and maximized definition of existence.