DIGITAL TRIBALISM & SELF-EXPRESSION
A new way of communicating is emerging
By Maria Pigatto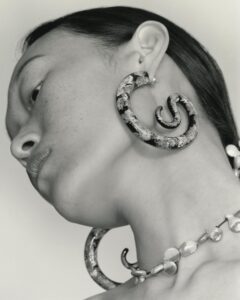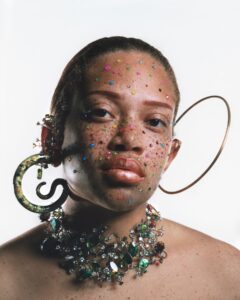 Its latest collaboration with Gucci for the Vault Altitude collection, underscores this phenomenon. The collection is, in fact, available on Vault which is a virtual concept store renowned for offering items to people from around the world, unified by the desire to experience together common lifestyles while expressing a unique mindset.
Making use of contrasts — vibrant enamel-coated silver metal with light-catching stones — the capsule collection shows how versatile pieces can be. At the same time, they are the voice of a wider and collectively shared perspective.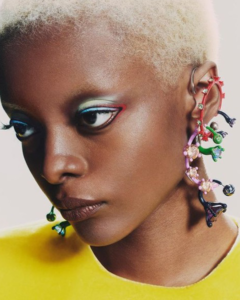 Credits: Panconesi & Gucci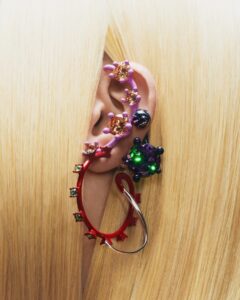 Credits: Panconesi & Gucci
Simultaneously, resembling the aesthetic of ancient tribes which were characterized by a strong internal value-based cohesion, the Berlin and NYC born brand Malakai is exploring this emerging movement. Presenting eclectic styles that melt together virtually inspired designs with traditional aesthetics of the past, its couture masks made with Indonesian pearls, sterling silver, Swarovski crystals and topaz, define what we now qualify as the era of digital tribalism.